Regular price
Sale price
$5.00 USD
Unit price
per
Sale
Sold out
Available in either a 200mm or 100mm option, this 40 Ways GPIO plug to receptacle ribbon cable (ie male to female connections) enables you to mount side by side DE10-Nano sized boards.
This means you can fit your MiSTer FPGA and Analog I/O Board together in even a Thin Mini-ITX case with a tiny 25mm height IO zone!  Or just to mount them side by side in a regular 50mm height IO zone while taking advantage of more head room inside your case.
Things to note:
The GPIO cable supports the basic functionality of the Analog IO - analog video and sound.  Separate additional pins that may be present on the underside of the IO board, e.g. for the SNAC accessory or extra microSD slot, must be connected separately and you will need to connect your own jumper wires if these features are required.
For maximum versatility, we recommend the 200mm GPIO cable variant which will reach all the way across the ATLANTIS board.  With the GPIO ribbon cable connector, the Analog I/O Board will become the tallest part of the setup.  For a Thin Mini-ITX case such as the TX06 (just 45mm overall height), this dictates that the Analog board being mounted inverted (see photo above).
You will need to source hex spacers or nylon spacers to raise the Analog board at least 12mm so the VGA connector fits above the ATLANTIS and below the Analog board.  We used a 10mm hex spacer and single 2mm thick M3 hex nut to achieve this (supplied by our local electronics store). 
These sit over an M3 25mm bolt which we've capped with the small gold hex spacers that come with a DE10-Nano.  For the DE10-Nano side we're using the same bolts and M3 nut - mounting the DE10-Nano on top of a nut means it can be easily removed from the ATLANTIS while keeping the ATLANTIS in situ.
We recommended building your setup outside the PC case and then inserting it once complete.  You will still be able to access all motherboard mount points.
For maximum internal space saving (particularly important if you have many accessory cables) we recommend utilising the short 100mm GPIO cable.  This requires the DE10-Nano also be mounted inverted BUT has the added advantage of exposing the primary microSD slot for easy access (see below).
Share
View full details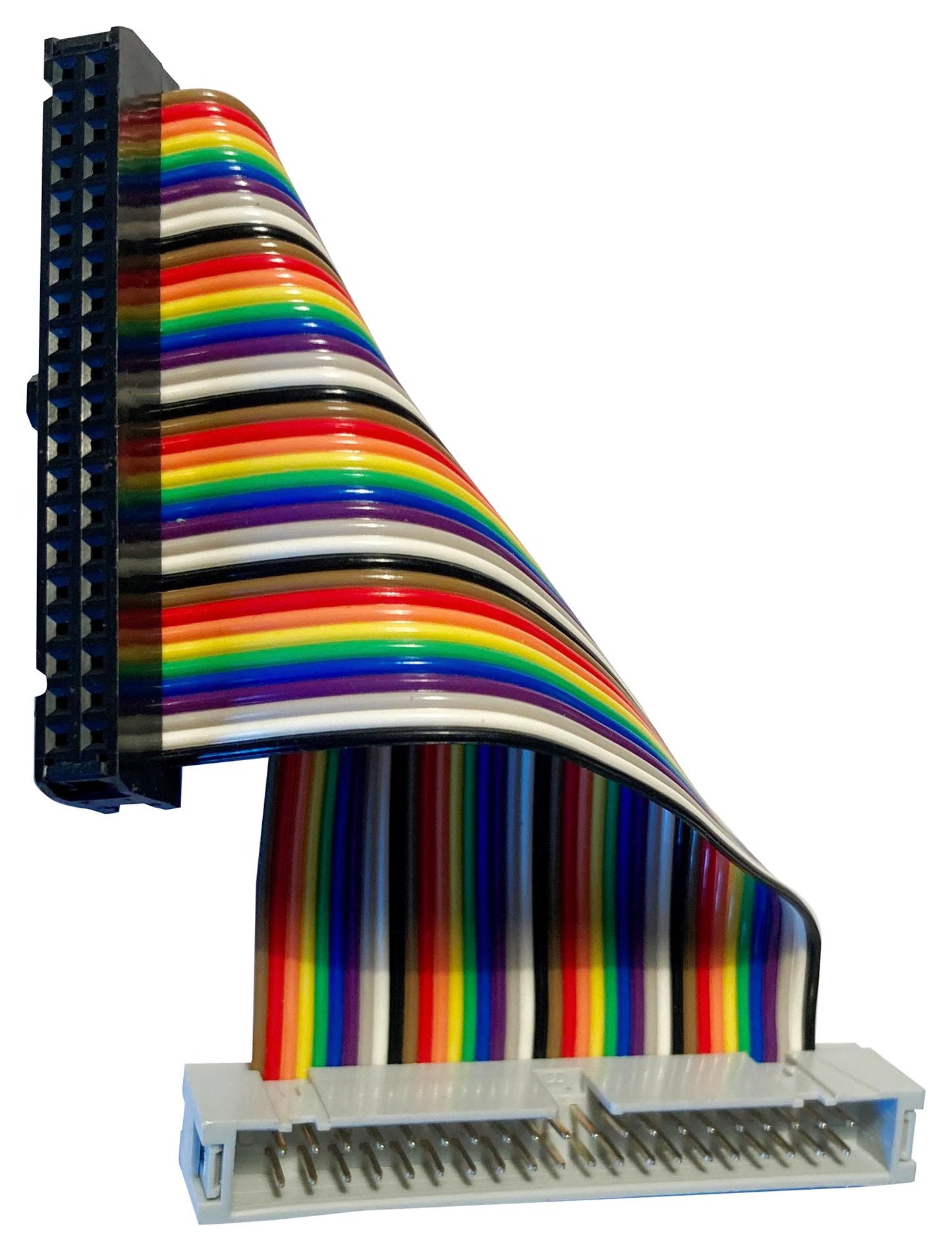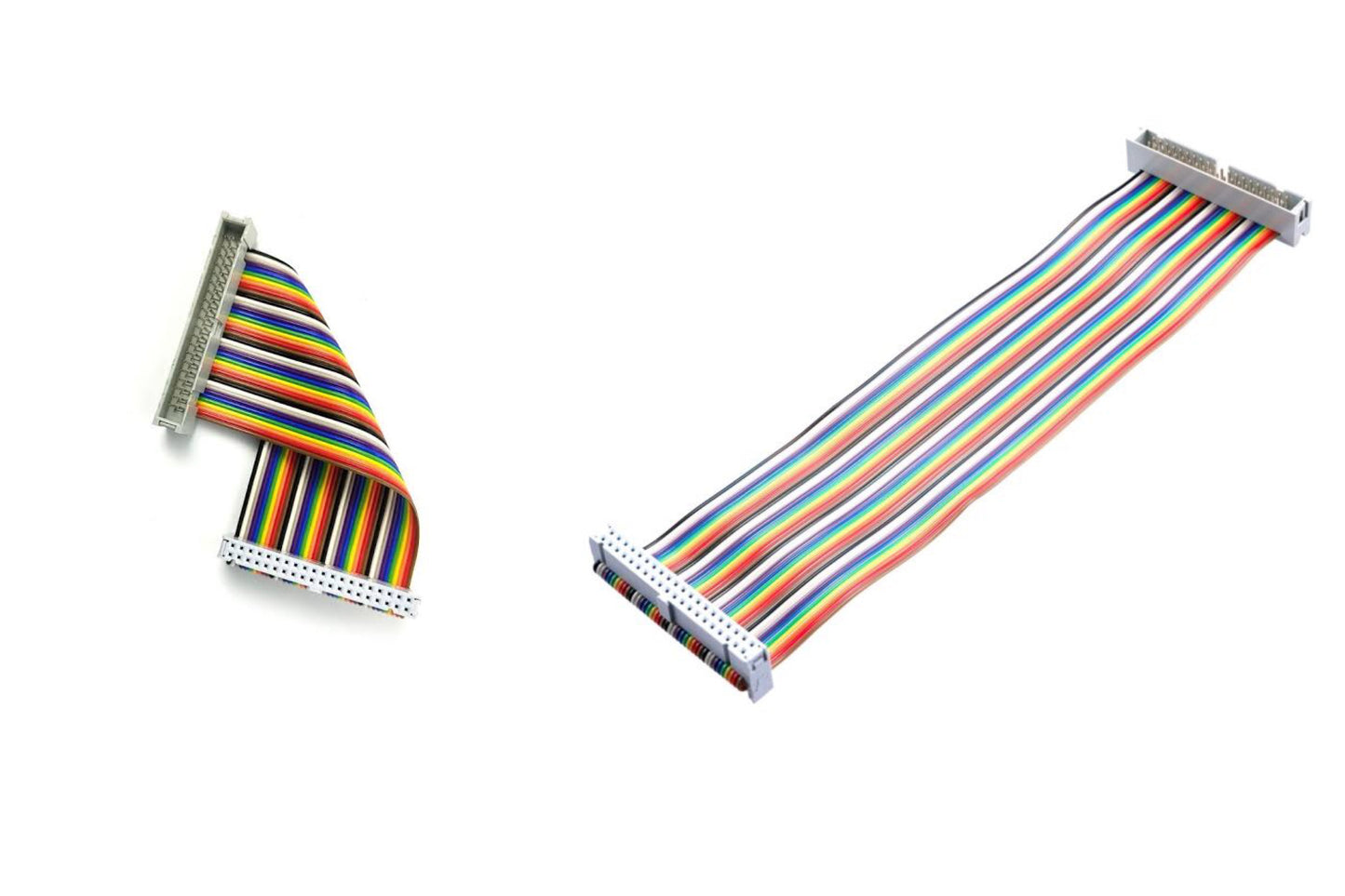 Upgrade your MiSTer
The new must-have accessory for every MiSTer enthusiast!